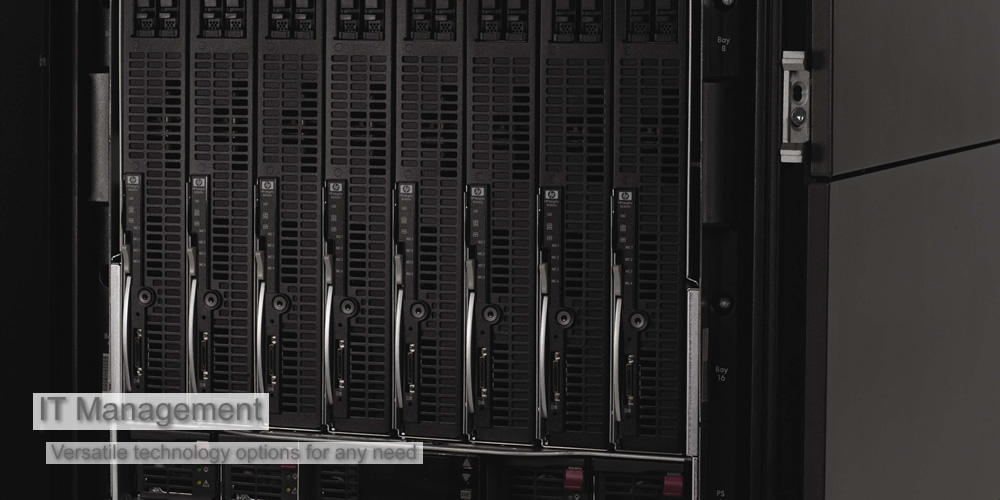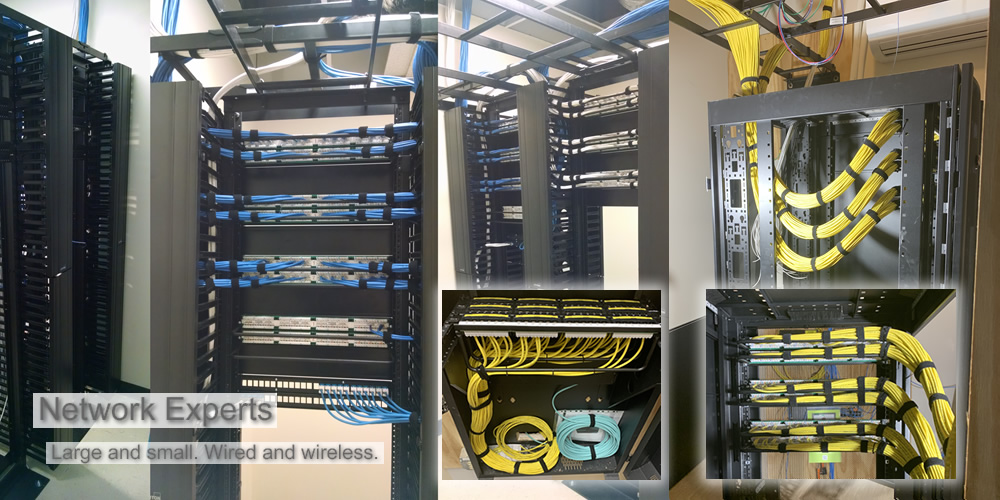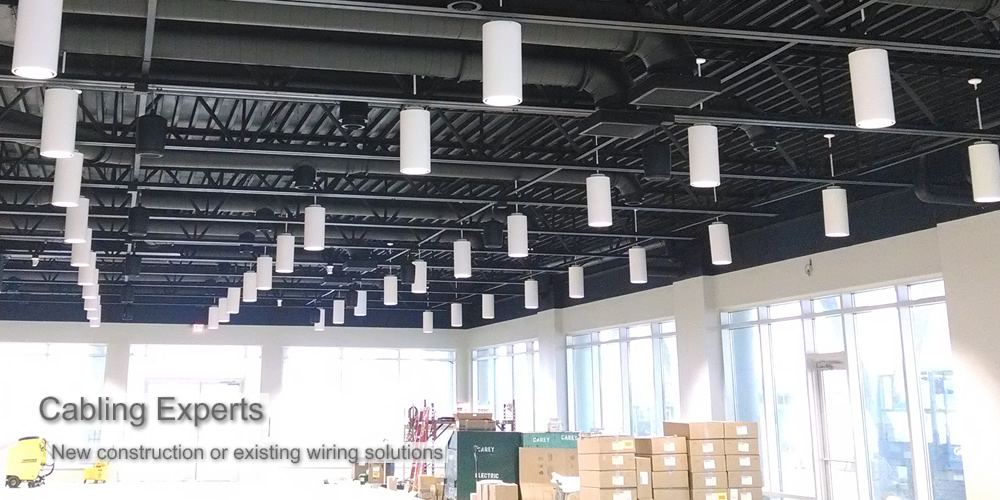 The Rad-Tech Difference
In this increasingly challenging business climate, the right technology solutions can provide businesses with an important competitive edge. To ensure you end up with the right technology that all works well together — you also need the right technology provider.
Since 1992, Rad-Tech has provided comprehensive, integrated technology solutions to small and mid-sized businesses in the greater Miami Valley region.
We Offer:
Rad-Tech Computers
3453 Newmark Dr.
Dayton , OH 45342
Phone: 937-436-3208